Society is trying to strengthen the home and the family by many aids, such as courts, social legislation, home economics courses, and the church. An important effort of strengthen the family is concerned with good housing. The influence of housing in family life is observed in the case of the apartment house, which in its present from is ill adapted to children, but which presents savings in household duties and makes possible certain advantages of congregate living.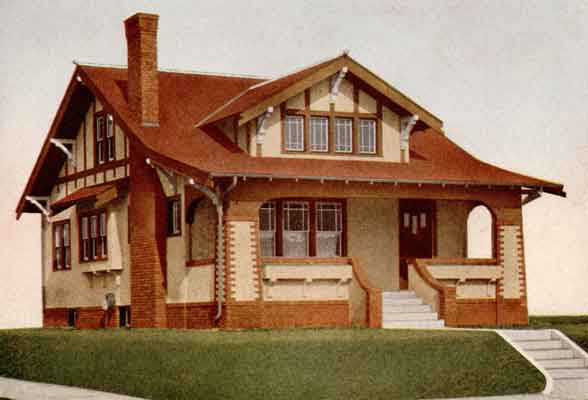 New homes in multi-family dwellings were almost 50 percent of the new homes in cities constructed before the depression, but only a small proportion of families, twelve percent, live in apartments. Although the percentage of home ownership has been increasing slightly in the country as a whole, the mobility of population encourages renting rather than home owning. About half of the nation's families live in rented homes. The problem is how to secure reduction of construction costs, greater use of economic organization, science and invention. To meet the need of better housing at lower costs improved methods of financing by private organizations are being tried for families of the lower income groups. Proposals of changes in the system of taxation are also being made. The question of governmental aid in one form or another will probably arise in view of the social utility of good homes. The improvement of housing involves the organization of the whole community through city and regional planning. In cities the new distribution of population effected by the automobile has accentuated the housing problem in old residence sections near business districts. Bad housing in these areas and also in rural areas persists in part because of the durability of the construction materials used in the old houses. If the life of a house were short, or if the cost of modernization were small, it would be easy to adopt the new standards and conveniences in kitchens and bath rooms and in heating and cooling systems. New inventions in materials and designs of homes as well as in equipment are said to foreshadow a revolution in housing methods and if so may greatly aid in working out the problem.
Electricity is a form of power which can be transferred considerable distances and is adapted to the size of the household so that the number of electrical appliances for the home now reaches well into the hundreds. While steam has been the enemy of the household, electricity is its friend, but that electricity will restore the home to its former economic prestige is not likely. There are, however, 26 million women who have part or full time jobs as housewives and where there is a housewife there is a home.
Source: Recent Social Trends in the United States, an examination of the social state of the United States at the end of the 1920s undertaken at the direction of President Herbert Hoover.